Tony & Brenda Kauffman
Directors
P.O. Box 1110
Lincoln City, OR 97367
info@driftcreek.org
Office # 971-600-1244
On-site # 541-264-5067
Chris Colvin, Levi Ebersole & Heather Gabel
Caretaker Job Description
P.O. Box 1110
Lincoln City, OR 97367
onsitestaff@driftcreek.org
On-site # 541-264-5067
We are looking to hire additional on-site staff. Apply here. 
Food Service Staff
Cooks, bakers, Food Service Director
To inquire, please contact:
PO Box 1110
Lincoln City, OR 97367
info@driftcreek.org
Phone: 971-600-1244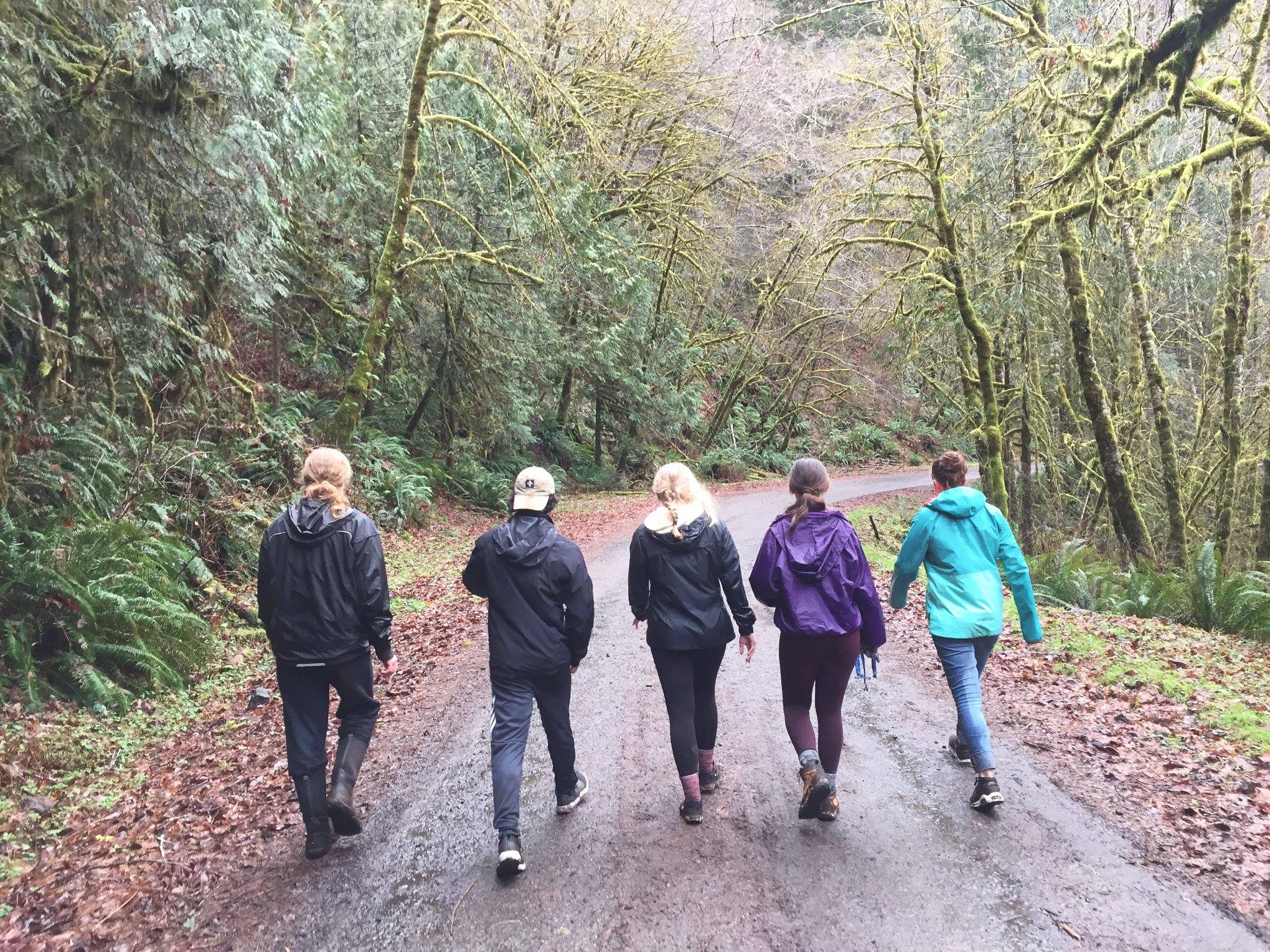 Summer Staff
It's not too early to start thinking about Summer 2023! Would you like to grow in your faith journey and experience the joy of living and working in community? Consider being part of Drift Creek's Summer Staff! Application deadline is February 15, 2023.