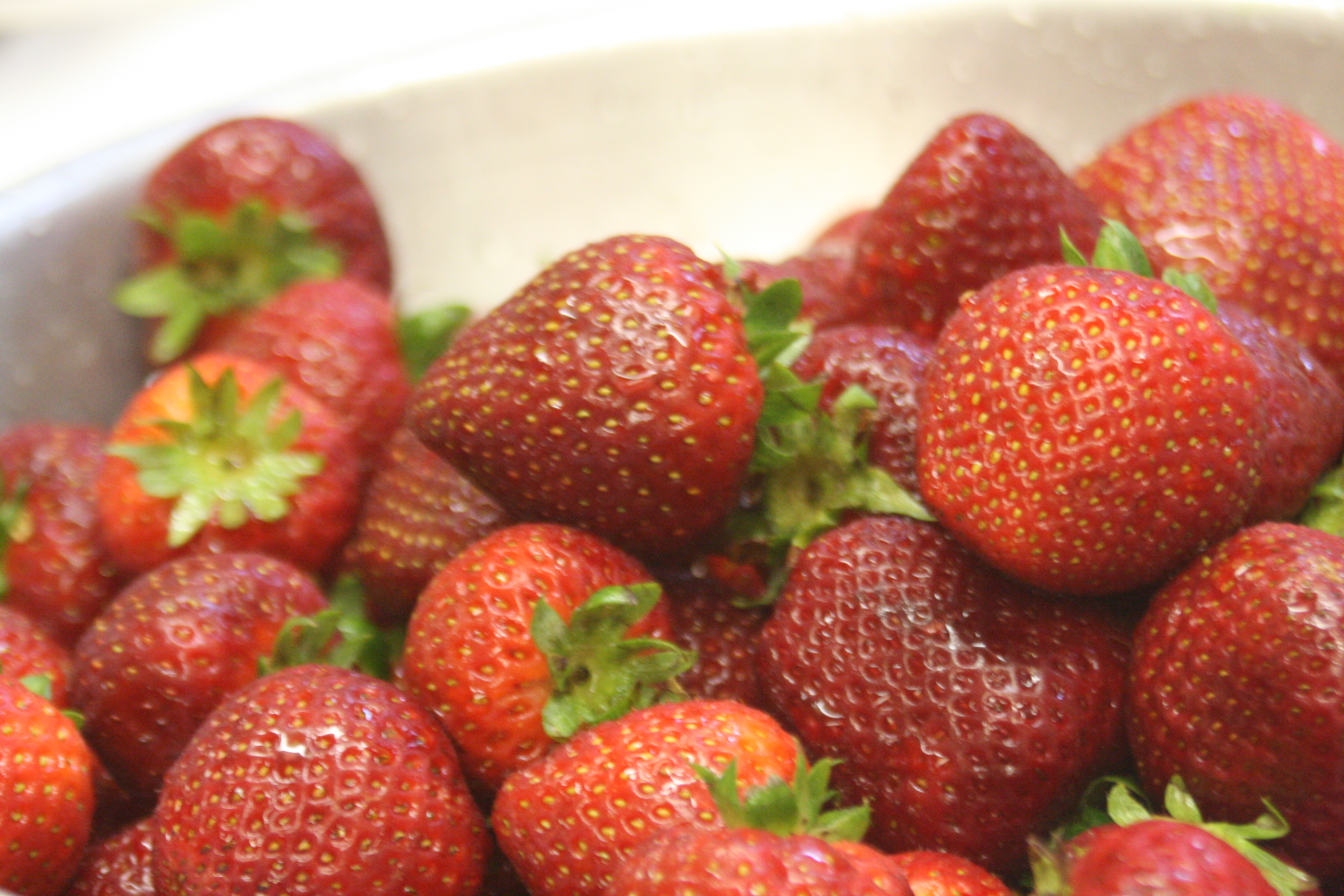 Volunteers Needed!
Looking for a service opportunity? DCC is looking for kitchen volunteers for the following weekends:  January 25-26; February 15-16; March 12-15; April 17-19; April 24-26; May 2-3 and May 8-9. If you are available for any of these dates (even Saturdays only), please contact info@driftcreek.org. Your helping hands are deeply appreciated!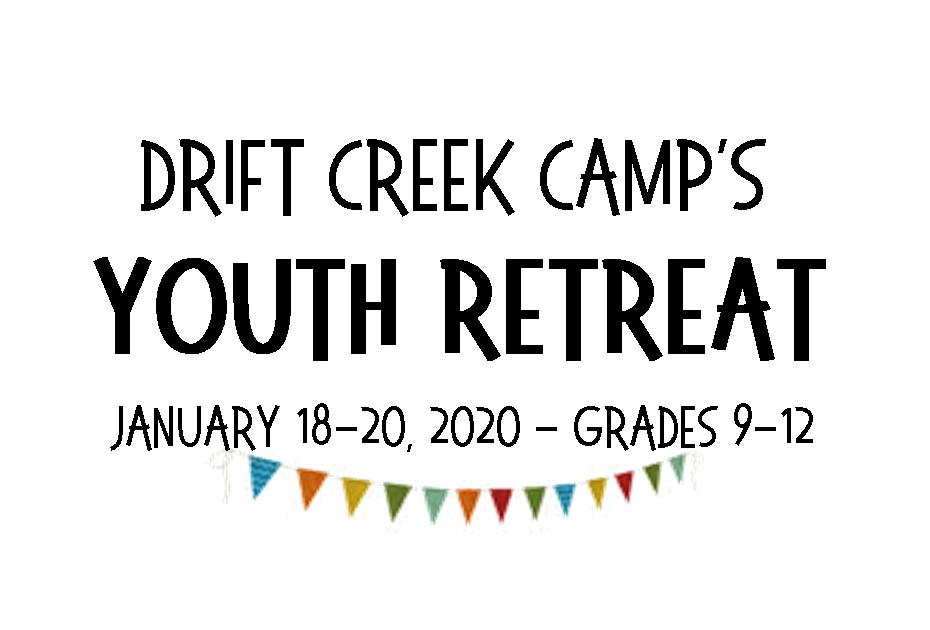 High School Youth Retreat
Unfortunately, due to the heavy accumulation of ice and snow on the road entering camp, we have had to make the difficult decision to cancel the High School Youth Retreat. We are exploring options for rescheduling. We apologize for any inconvenience, but camper safety is our priority. Thank you.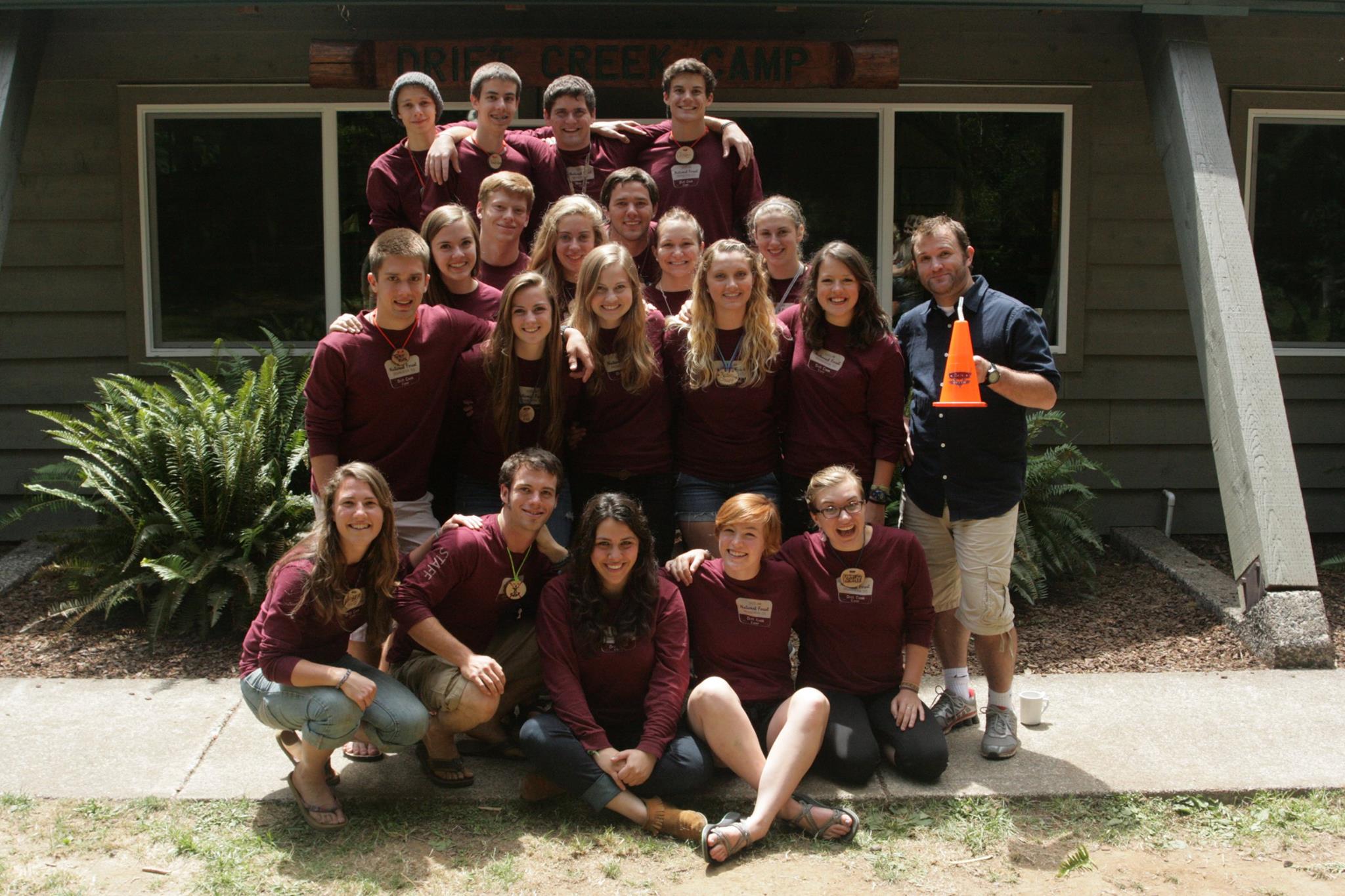 Summer Camp 2020
Summer Staff and volunteer opportunities described on this page. Click on this link for the 2020 Summer Staff application (including teen volunteers). Please keep in mind that the application deadline is FEBRUARY 1, 2020. Many volunteers are needed to make summer programming possible. If you are interested in being a nurse, pastor, cook, crafts leader, etc., please contact info@driftcreek.org.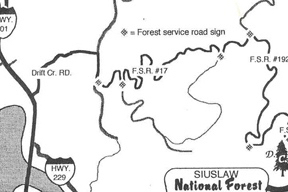 Maps & Directions
A GPS will not Get you to Drift Creek Camp. Please click here for a map and directions. If you have questions, call the office at 971-600-1244 or the on-site number at 541-264-5067. Safe travels!